New Release!
"Dolorous - Origin: Late Middle English: from Old French doleros, from late Latin dolorosus, from Latin dolor 'pain, grief'." 
A collection of piano solos with common themes being sadness, pain, love, and contemplation.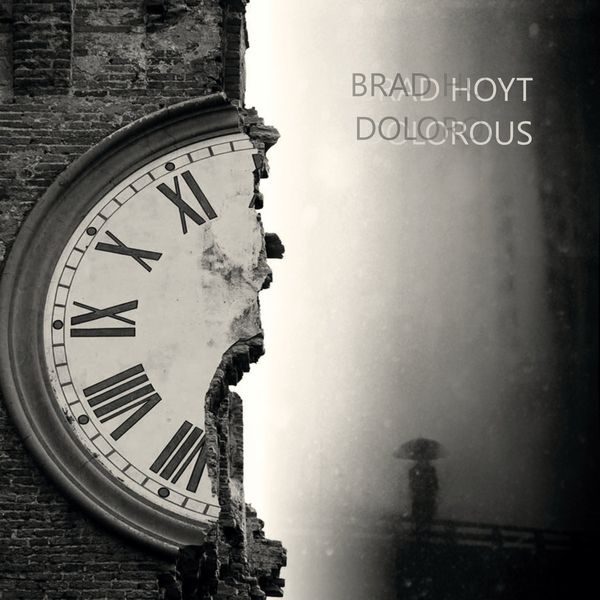 NOW AVAILABLE IN HIGH QUALITY FORMATS HERE
Will be available on all streaming services (Apple Music, Spotify, etc) and other online stores (Amazon, iTunes, Google Play, etc) on November 15th.