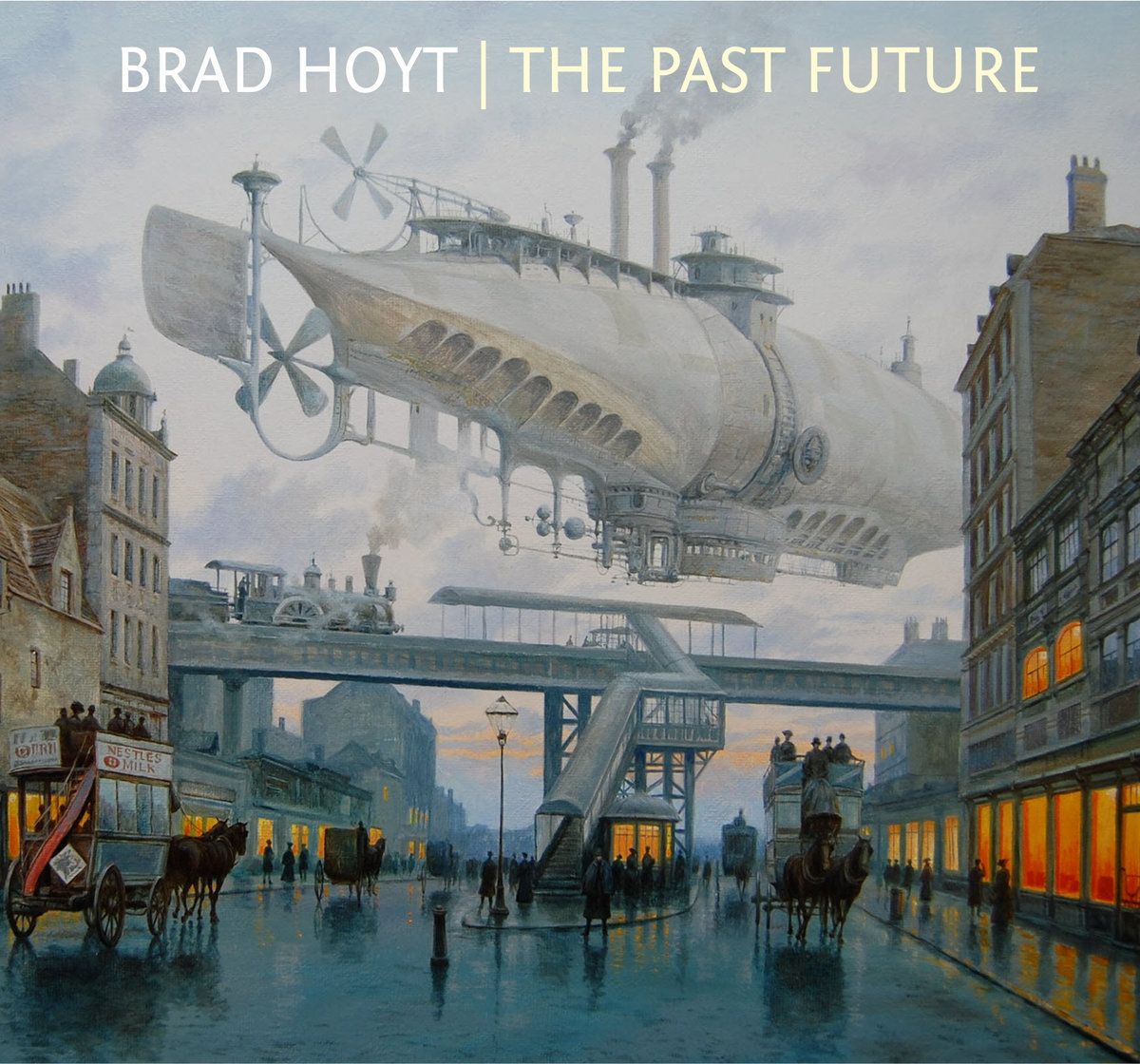 AVAILABLE NOW -

CLICK HERE! 



A mix of peculiar instrumentals and piano solos, much of the music I recorded for this project was inspired my the art of German based artist Vadim Voitekhovitch.

Many of the Vadim's paintings depict urban scenes from the late 19th century that are surprisingly infused with advanced technology. Complex steam powered airships hover above locomotives and horse and carriages. After being impressed by his work, I endeavored to create a series of pieces that would reflect Vadim's world. In an effort to achieve this, I used a combination of historical keyboard instruments, mechanical contraptions along with piano and harp guitar (played with mallets).  I believe the result of this instrumentation makes for an effective musical analogy to Vadim's paintings.

"The Past Future" is now available exclusively on my website HERE for $15 with free shipping.