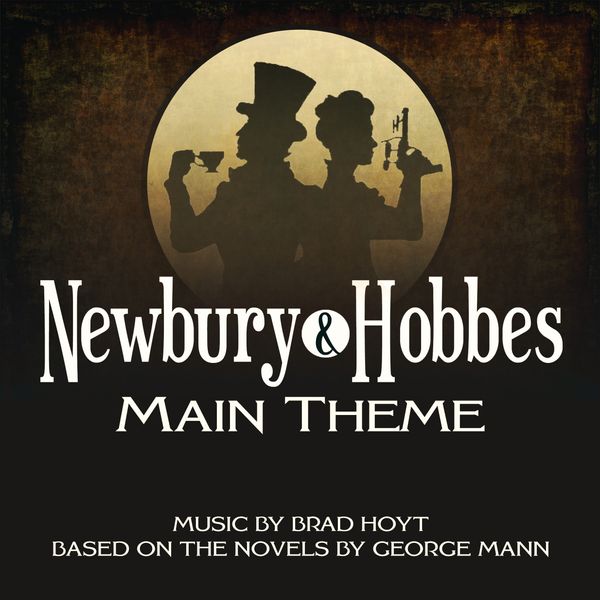 I'm happy to announce the I will be releasing an album of music in September named "The Music of Newbury & Hobbes - Volume One"!
This music is inspired by the characters and events that take place during the first three "Newbury & Hobbes" steampunk mystery novels written by author George Mann.
As a precursor to this release, the main theme is now available to purchase!
Apple / iTunes   |   Amazon   |   Google Play 
This theme will also be featured in the new soundtrack album "The Music of Newbury & Hobbes, Volume One" which will be released in September 2018.  
Signed copies of the CD will be available at www.bradhoyt.com. 
I hope you enjoy this new music!
'Newbury & Hobbes' © George Mann 2008, 2018